It's time for your business to have a website that gets you and your clients excited! We will help you create the egaging website your business needs while having fun along the way!
Are you happy with your Website?
Grow your business with a Next-Level
Website!
---
When you think about your website, what comes to mind? Do you think it's embarrassing or stale? Have you not touched your site for a while and now it feels outdated? Or currently, it's broken and hurting your business, not helping it. Maybe you're just getting started and overwhelmed by building a website?
It doesn't need to be that way! Your website should be the hub of your marketing, creating leads, and giving you tools to grow. Just imagine if your website created engagement with your clients, provided them value, and got you sales, even while you sleep.
Everybody is saying it's time!
Grow your business with Next-Level Video Marketing
---
It's 2022 and every marketing person you talk to says you should be creating a video to grow your business, but that sounds so overwhelming! Where do you start? How much time and money will it cost? Not to mention it can be scary to be on camera. If these are the thoughts coming up for you we can help!
Because it is 2022 you already have most of the tools you need to create impactful videos for your business. All you need is a plan, the right mindset, and some basic knowledge. It doesn't have to be hard, it can be simple! People work with people and businesses that they trust and creating a video is the best way to gain your clients' trust quickly online!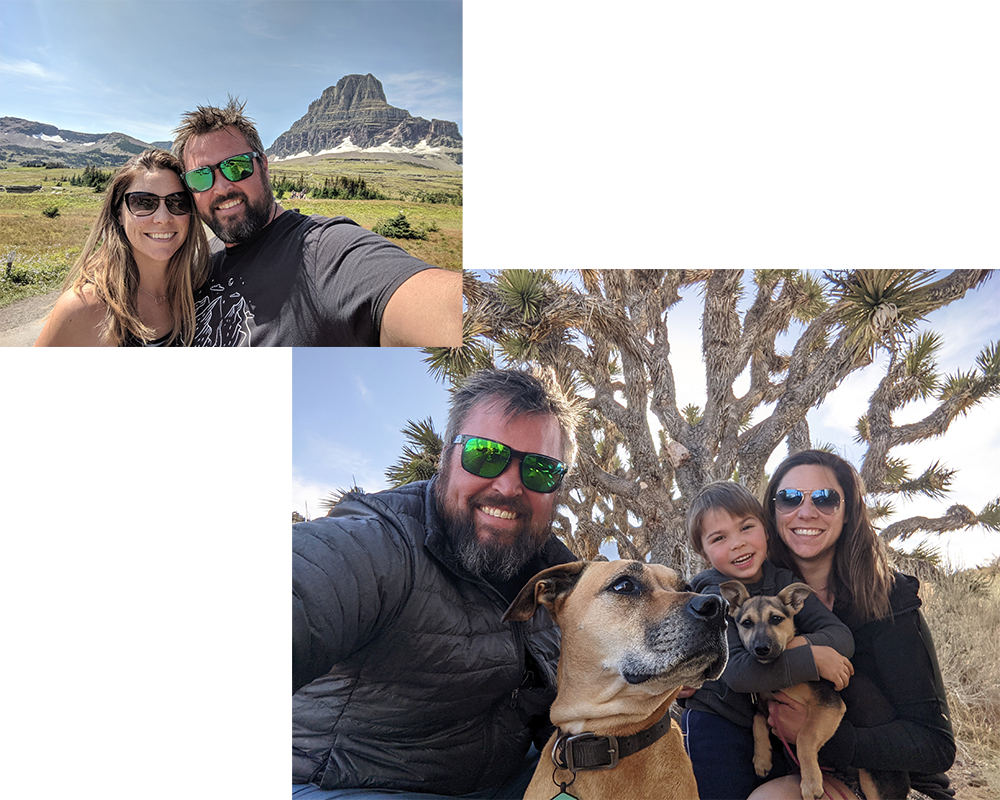 ---
Hi there, let's meet the owner.
Garik Goodell
Garik has been building websites and guiding his clients since 2009. Working with well over 100 businesses since receiving a Bachelor's degree in film he loves to help his clients get to the next level in their business by utilizing his digital marketing experience. He believes it is also very important to enjoy the process and adventures along the way, business should and can be fun!
When not working with clients Garik likes to go on adventures! You can find him with his family at the beach most weekends going for walks and exercising their dogs. If they are not at the beach it's probably because they have hopped in their van and are exploring northern California and beyond. When not adventuring with his family he is out riding his motorcycle enjoying the beauty of the outdoors.
Let's get your business to the next level!
Level up your business!
---
If you want have a Next-Level Website or Content Plan click the button below!